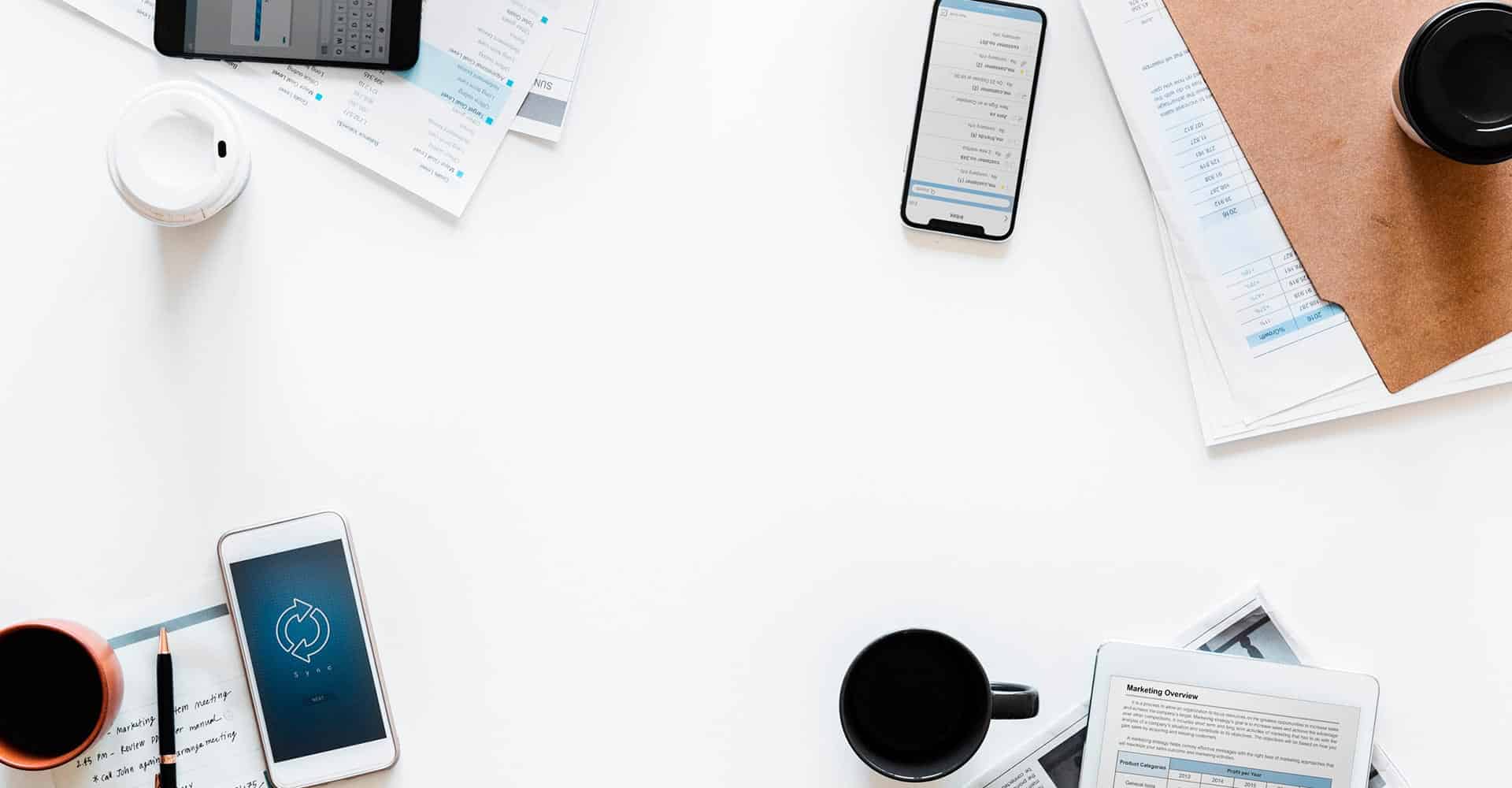 Eastern Shore Bookkeeping
Quality accounting and bookkeeping services for small businesses
at a fair rate.
Learn More
Specializing in Quickbooks
All-inclusive
Bookkeeping
Input transactions, Categorize expenses, Profit and Loss Reports
All-inclusive
Accounting
All-inclusive bookkeeping PLUS payroll processing
Clean Up
And Audit Prep
Fix the mess, Organize receipts, Reclassify transactions, Prepare for audit
About
My name is Sabina Silkworth. I have over 30 years experience as a Controller in a variety of fields but most of my time was working with nonprofits. I am a Washington DC native who recently relocated to Maryland's Eastern Shore. As a virtual independent contractor, let me assist you with your accounting and bookkeeping needs so you can focus on building your business and achieving your mission. Your success is our success. Relax and leave the accounting to us!
Eastern Shore Bookkeeping
29540 Pembroke Landing
Millsboro, DE 19966

(301) 792-6512